Welcome to:
Capital Truck Body

& Equipment!
Capital Truck Body & Equipment is an established Manufacturer of Aluminum and Steel Truck Bodies. We specialize in building and manufacturing Gravel Trailers as well as Gravel Boxes for your Trucks and Trailers in Aluminum or Steel. We Manufacture Service Bodies, Flat Decks, Welding Decks and Skids, Landscaping Boxes, and Tool Boxes! We take pride in our customizing in order to meet and exceed the needs of our customers!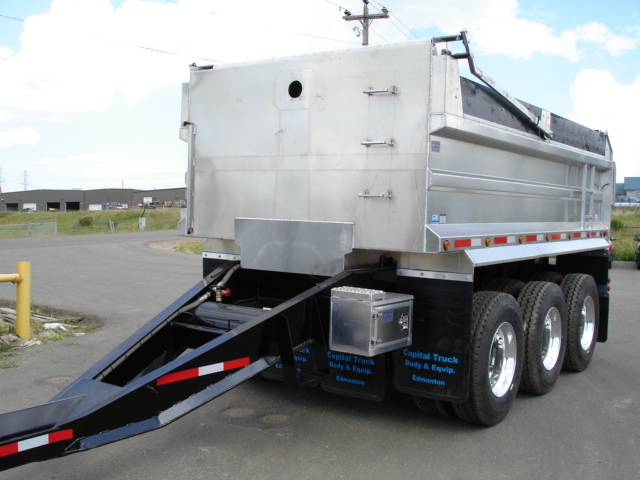 Now available:
Customized Break and Shear work
for up to 12 Ft. in 1/4" steel or aluminum material.
For further information please contact us!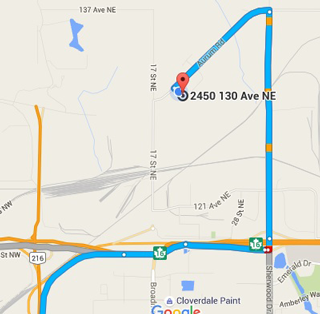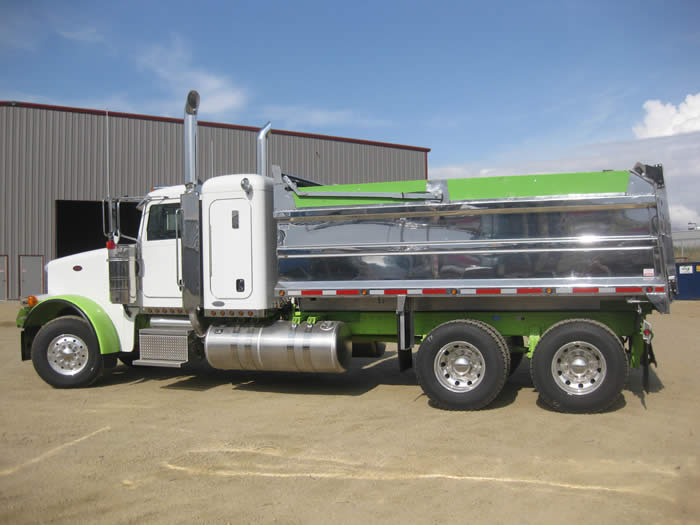 Capital Truck Body & Equipment provides service and repair for your trucks, trailers, service bodies, flat decks, welding decks, welding skids, landscaping boxes and tool boxes! We are CVIP certified to inspect your Trucks and Trailers.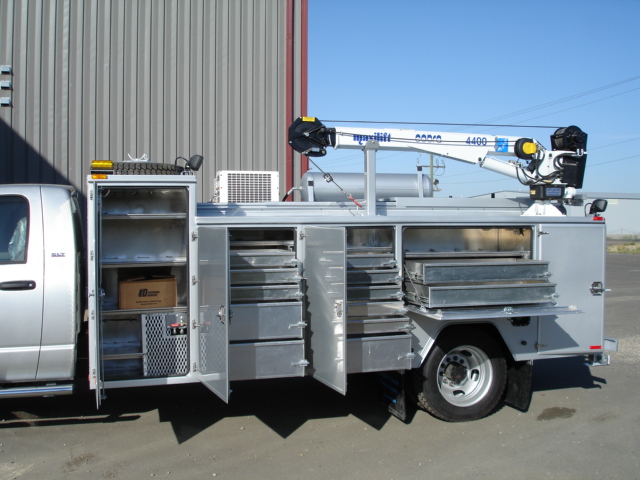 Our Team is proud to serve you at:
2450 130 Avenue NE
Edmonton, AB T6S 1G4
Call us at: 780-485-0541
Email us at: capitaltruck@gmail.com